The startup is a thing that we all have thought to do at least once in our life
But it is not that easy to do.
It needs lots of skills and knowledge that should be prebuilt inside the person who wants to start a startup.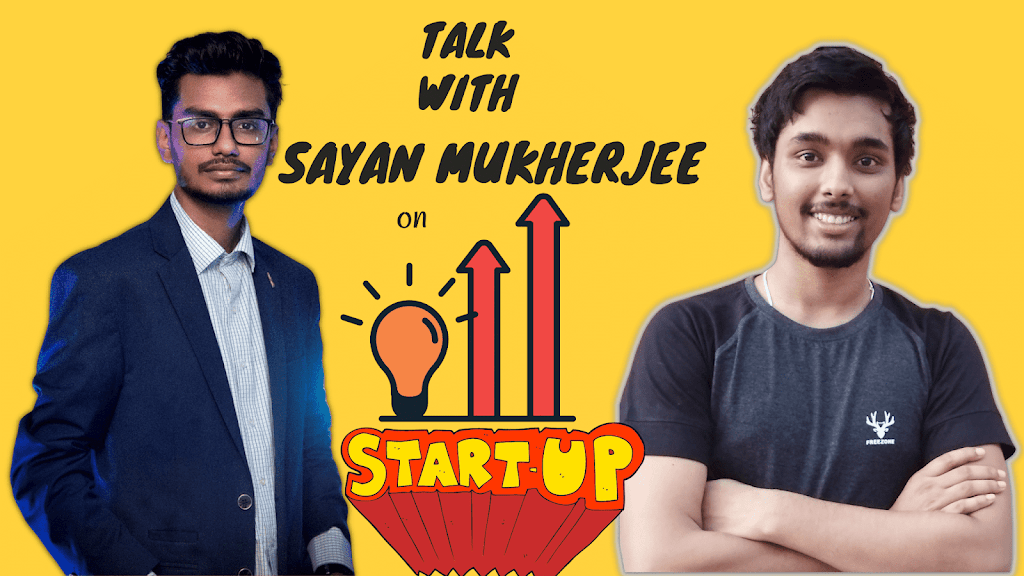 So, if you think you are a start-up person who wants to create something big and out of the box then this is for you.
What you will learn from here?
I'll not tell you that after reading this, you will be able to create a successful startup, but I can assure you that you'll get an idea that what is the journey of simply an "Entrepreneur".
And in this podcast, we've talked about "entrepreneurship". Basically in this podcast "Sayan Mukherjee", the co-founder of Necessity eStore, shared his experience.
Here in this blog, we'll discuss the key points that "Sayan Mukherjee" said and you should have to follow.
Ok, so let's start with our first question-
What defines a Startup?
The meaning of Startup is in the word itself. If you have an innovative idea that can add value to lots of people and you start working on that, that will be counted as a startup.
let's say you've got an idea that will connect two people. So you've to work consistently on that idea. Then that idea will be called a startup.
Focus on team building: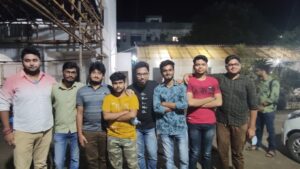 Now when we've got an idea, we may think that we can do all of these on our own. But it is not that easy. So a startup needs teamwork. If you want to grow more in your startup then the first and most important thing is to build a good team. A good team will give you a boost in your success as well as support you in your hard time.
So, if you want to build a startup, build a team first. And while creating a team, keep it in your mind that in a team it doesn't matter whether your teammate is your friend or not. Your teammate should be someone who will understand.
If you started with your best friend then this can give you an advantage, cause both of you know each other very well.
-Sayan Mukherjee
What should be your success mantra?
What many people think that startups will make them multimillionaire which is true. If you work consistently then you can be one of the successful entrepreneurs.
But most people make this their goal. This means they decide their goal to 'make money.
And 90% of them fails just because their goal was just to make money.
So don't make this mistake.
You will surely make money. But building a startup is not a thing of a single day. It can be one or more years of hard work. But if you think only about earning money then you can't push yourself totally and you'll be demotivated after some months of trying.
So, your success mantra should be like this-
Love the journey, love the struggle you are doing. Don't think about money, think about the improvement of your end product.
How to deal with negativity?
Dealing with negativity is one more important thing. When you'll start your journey, you'll face a lot of negativity, from maybe your family or your friends or maybe from yourself. So in that situation, think about that day when you'll achieve your final goal. This will give you a boost.
If your parents are saying to stop what are you doing, then show them your result of success.
What? Don't have any results to show them till now?
Then work more and build an initial result first then show that to your parents, they will understand you for sure. And once you get your parent's support then no other negativity will be negative to you.
What is the future of startups in India?
The word startup is not a new thing for people in other countries. But talking about India it is quite different. India got its independence in 1947, which is just 74 years ago. So that time, means the time of our grandparents was not stable. At that time every Indian wanted to take a government job to be stabilised. Cause back in our grandparent's generation, they've seen the time after independence, they felt that time. And they passed that thought, that mindset to our parents. And such thoughts are still in the mind of our previous generation, means in our parents. That's why they also tell us to do jobs. There is another reason our parents tell us to do jobs and that is competition. But the time has changed. In today's generation, we are introduced to startups.
In our parent's generation, startups still existed in India, but they weren't aware of that, but we are.
In 2021, India has become the face of youth power and startups around the world. Lots of investors are coming to India to invest money. So future of startups in India is undoubtedly bright. What you need is an innovative idea, that could bring the attention of investors.
A startup is for all: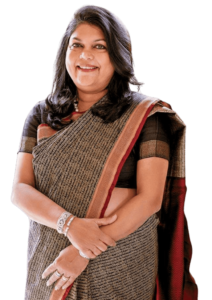 A startup is not, particularly for boys or girls. If you've got an idea then you can build a startup, no matter who you are. For example, you might have heard of NYKAA. This was a startup and the founder of NYKAA is a lady. Her name is Falguni Nayar.
So, from this example, you can understand that-

Startup only needs ideas and constant hard work, not your gender or anything else.
Age doesn't matter: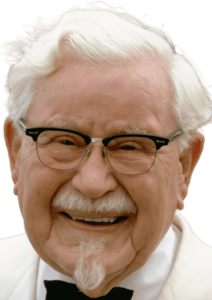 Same for age. This is not necessary that you can build a successful start. In India, the amount of people is very less who didn't know the name KFC. The founder of KFC was "Harland David Sanders" and he founded this company at the age of 62.
So, age is just a number.
What kind of startups has the potential to grow in India?
Anything. You can start anything. In the video, Sayan has told that there are two types of approaches when an investor comes to invest in your startup. These two are-
Top to Down approach
Bottom-Up approach
In these two approaches, investors see in which sector your startup belongs and how your startup idea can grow in future.
So, considering this way, the IT industry and digital products are now doing great.
Importance of Money:
Ok, now many you can tell me, "Ok Snehasish, I've got an idea, I'll work hard but this needs money". I understand that. But in the initial days, you've to focus on your product and try to use free resources. Then slowly you'll be able to make some money and then invest that money in your startup. This is how a smart person invests in their startup.
Job or Startup?
This is completely your choice😂. but some people think like- "Ha, I can manage my startup with my job". But believe me, you can't.
So, what you can do?
You can do a job for a while. Cause from the job you'll get to know lots of things about the corporate world. And after some time, when you'll earn decent money then leave the job and give your startup your full time. While working on a company don't stop working on your startup but don't enter your job. This can ruin your startup.
Doing a job is never a bad thing but you know you can't walk on two branches of a tree at the same time. So, keep that in your mind.
Guide for newbie/Conclusion:
In the conclusion, just remember one thing don't look back, enjoy the journey. Make the journey your adventure.
---
You can watch this podcast from here-
Or,
can listen to this podcast on Spotify-
Thank you for reading. Hope you get some value from this post. Also, don't forget to subscribe to our newsletter.
Follow Sayan Mukherjee on Instagram-