Logic Makes the World Scient
y

fic

Scientyfic World is a platform for explorers. For those who are searching for programming, technology, space, or productivity-related content, this is the perfect place for them. The site is made by Snehasish Konger.

Scroll down to know more about Snehasish Konger.




What We do?
We basically provide you with a platform where you can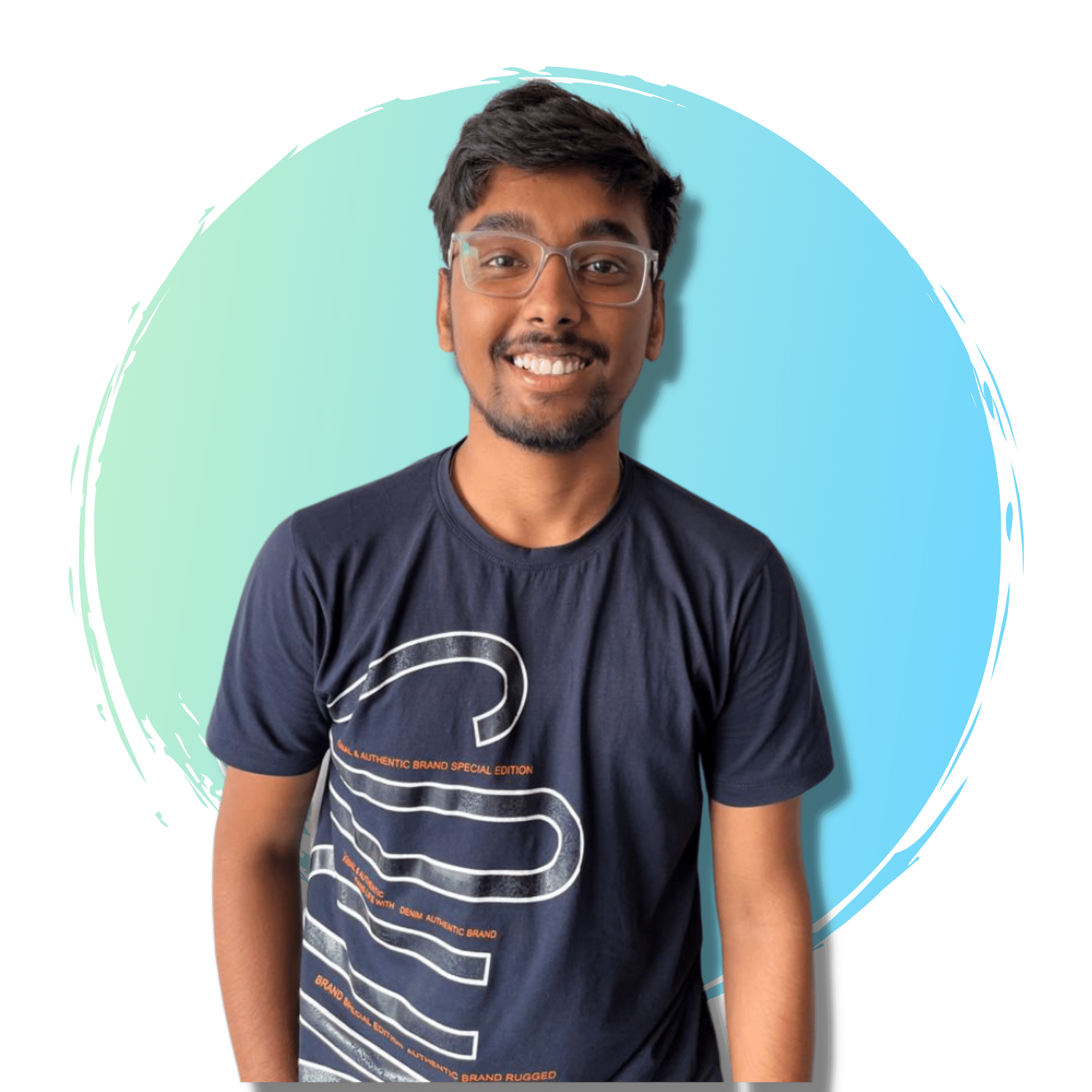 Founder
Snehasish Konger
Hey buddies!
I'm Snehasish Konger and I'm the Founder of Scientyfic World.
A warm welcome to all of you to a platform where we consistently talk about science and technology.
This platform has been designed for the students. For those who consistently want to know more. Where everyone can learn new things and share their knowledge with others.
We are still not a very big name, but I believe with your continuous support and love we'll be.
Thank you for choosing and supporting Scientyfic World!
Snehasish Konger is a solopreneur and the founder of Scientyfic World. He is doing blogging for the past 3 years and has written 400+ blogs on several platforms. He is also a front-end developer and a sketch artist. 
Right now Snehasish is in the 3rd year of his B.Tech degree. Snehasish Konger is pursuing his engineering degree from Techno International Newtown in Information technology.
Snehasish Konger is actively answering numerous questions on Quora about normal and technical SEO, front-end development, and content writing.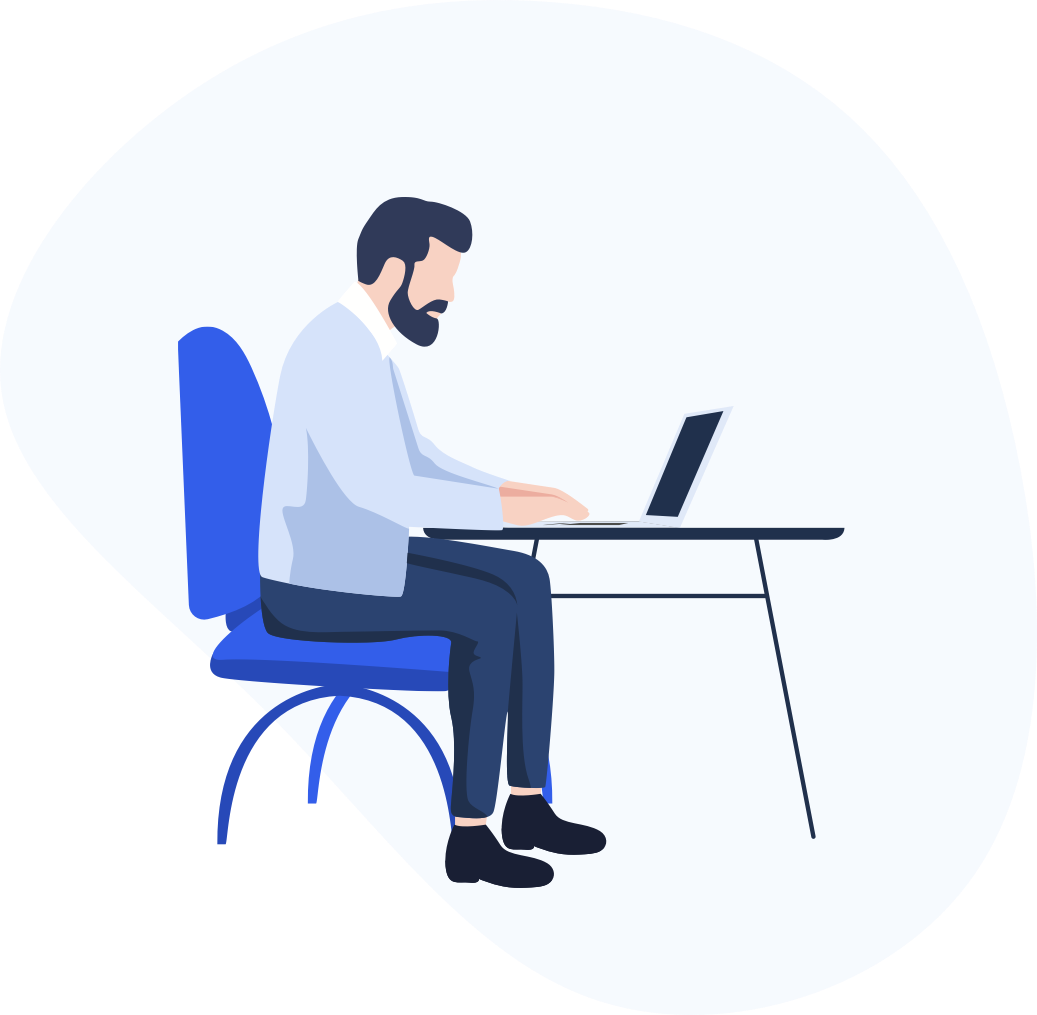 Why did I start blogging?
I started blogging for several reasons. First, I wanted to share my knowledge and experience with others. I've been blogging for over 3 years and I've learned a lot during that time.
Second, I wanted to connect with other like-minded people. I've met some amazing people through blogging and I've learned a lot from them.
Third, I wanted to make a difference. I believe that we can all make a difference in the world, and I wanted to use my platform to make a positive impact.
Finally, I wanted to make money. I've been able to make a full-time income from blogging, and I'm grateful for that.
Develop your knowledge with our blogs
We provide you with SEO-optimised content for your website
We help businesses to do proper SEO of their website
We help businesses to create and develop their business website to make a better impression on the web