About
Snehasish Konger
Hey everyone! I'm Snehasish Konger. I'm the Founder of Scientyfic World.
I'm a full-time blogger and a technical writer to be more specific. I'm doing this for more than 3 years now and write as many blogs as I can in those years. Some are good and some were really bad. When I started all of these, I used to write about science-related topics. But now as I'm an IT 3rd-year student, and also a web developer, I mainly write about web development and technical SEO. Both are really exciting topics and worth it to explore I think.
Right now as I told you I'm pursuing my B.Tech degree from Techno International Newtown in Information technology.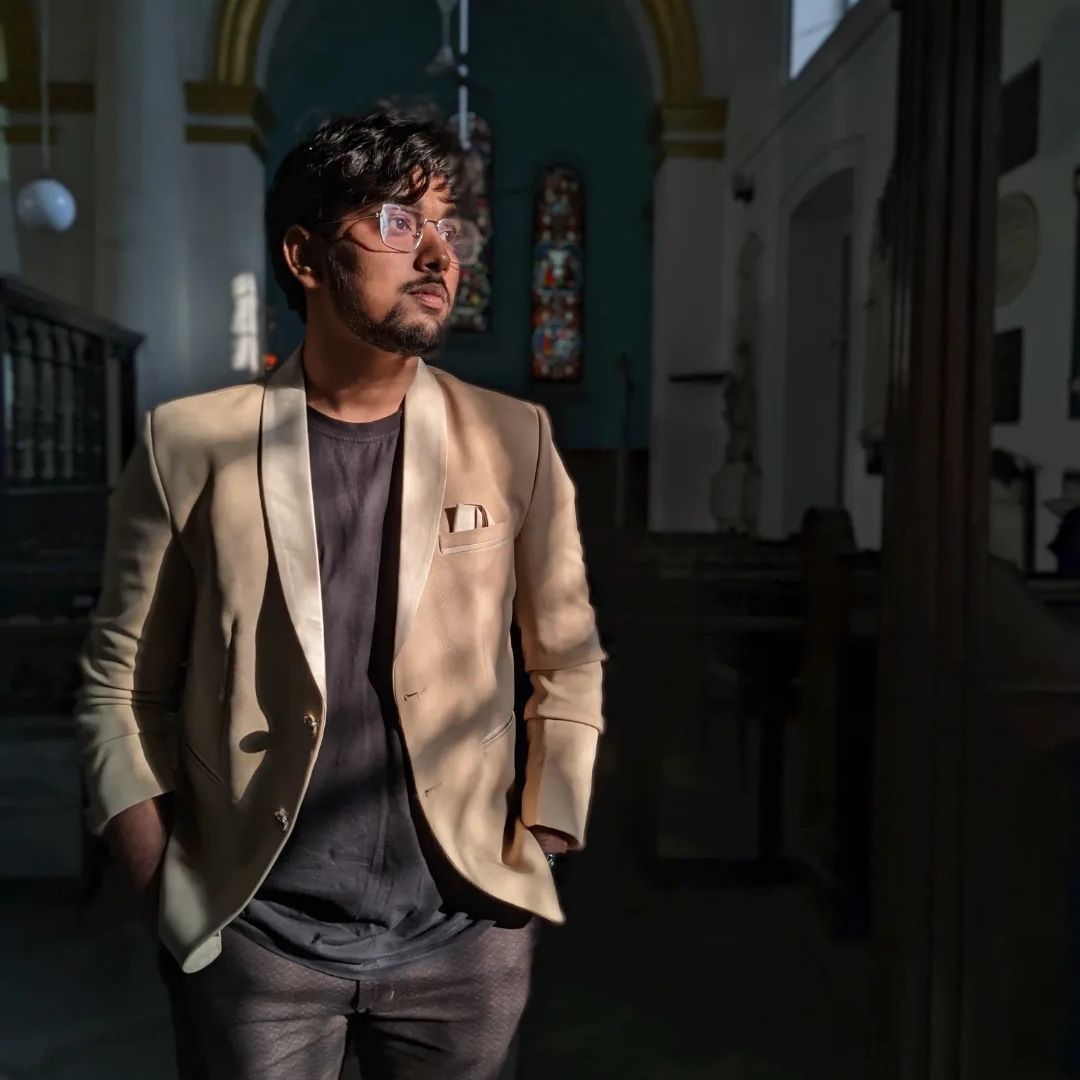 About The website
Scientyfic World was built for students like me.  The main purpose of this site is to help you. Maybe the help is related to "how to do XYZ?" or maybe concept based. But with the articles, I always try to help you as my friend with those concepts that I recently found interesting or the problems I faced and find a way out.
Scientyfic World is more like a personal blog but filled up with tech-related stuff. I'm not a Geek or something but the purpose of this site is to give the readers the best possible article about the topic.
Besides the name "Snehasish Konger" you'll find other names too. They have shared their experience and knowledge on this platform as well. It's really great when people share their knowledge and we do accept this type of contributions.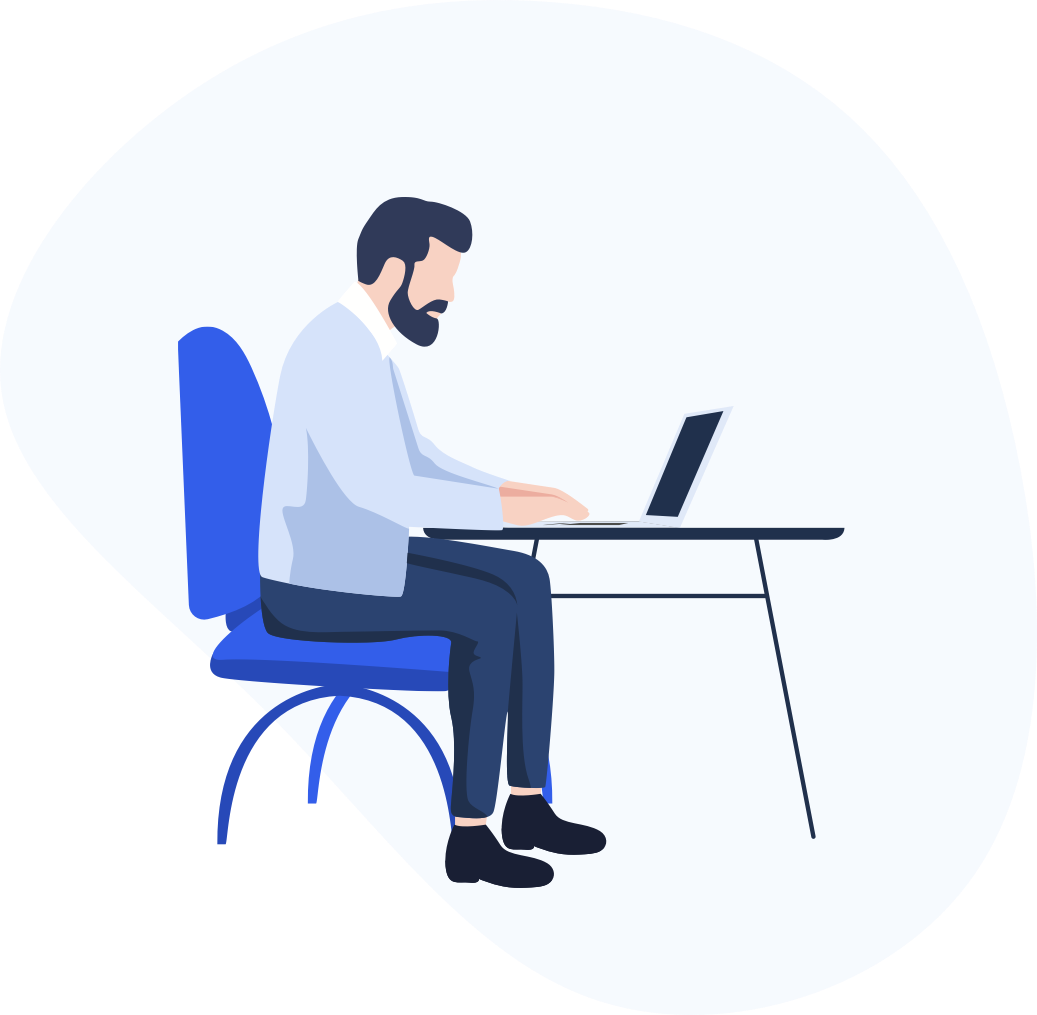 Why did I start blogging?
I started writing blogs on web development, SEO and coding topics after working as a web developer and SEO consultant for many years. I wanted to share my knowledge and experience with others so that they could benefit from it.
I have always been passionate about writing and sharing my knowledge with others. I believe that by sharing my experience and knowledge, I can help others learn and grow.
Blogging has allowed me to reach a wide audience of people who are interested in these topics. It has also given me a platform to share my thoughts and ideas with the world.
I believe that blogging is a great way to connect with others and learn from their experiences. I also believe that it is a great way to share knowledge and help others grow.
Develop your knowledge with our blogs
We provide you with SEO-optimised content for your website
We help businesses to do proper SEO of their website
We help businesses to create and develop their business website to make a better impression on the web