Discover content that matches your domain.
Scientyfic World is a place to amplify yourself or your brand. In Scientyfic World, We help businesses with SEO-optimized websites and Content that will amplify your growth.
"Unleash your inner techie, share your passion, and inspire innovation through tech blogging."
Providing solutions in form of blogs
Scientyfic World is a blogging platform for explorers and learners, for those who are searching for programming, space, or productivity-related content. Scientyfic World can be your all-in-one solution for website development and maintenance. We can help you to grow your business by creating and optimising your website through proper SEO. We ensure that your product reaches maximum customers, so we also help you by creating SEO-optimised content for your business
Explore our Top Categories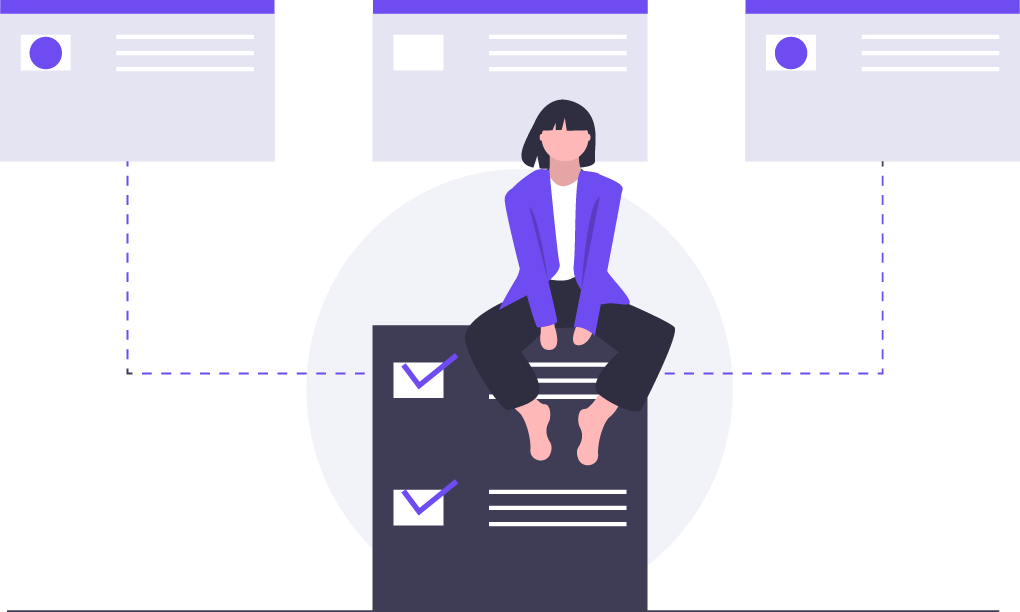 Passionate about coding? Explore our Programming category and stay up-to-date with the latest trends. From beginner to advanced topics, we've got you covered.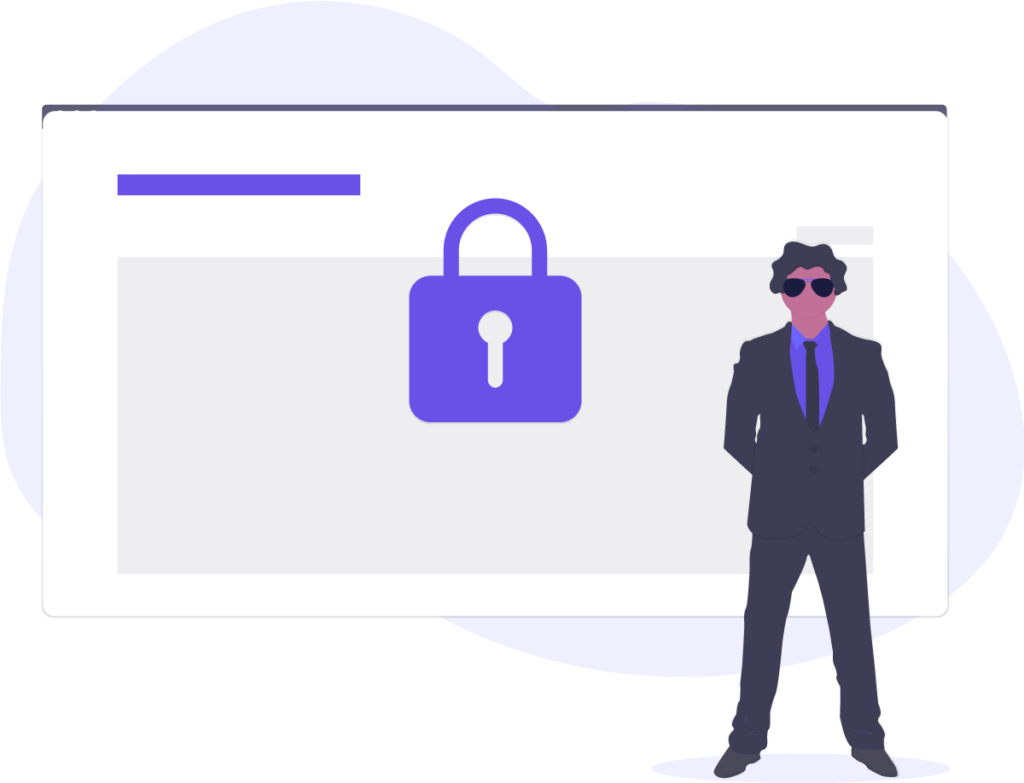 Stay one step ahead of threats with our Cyber Security category. Protect your data and learn the latest techniques, tools, and practices.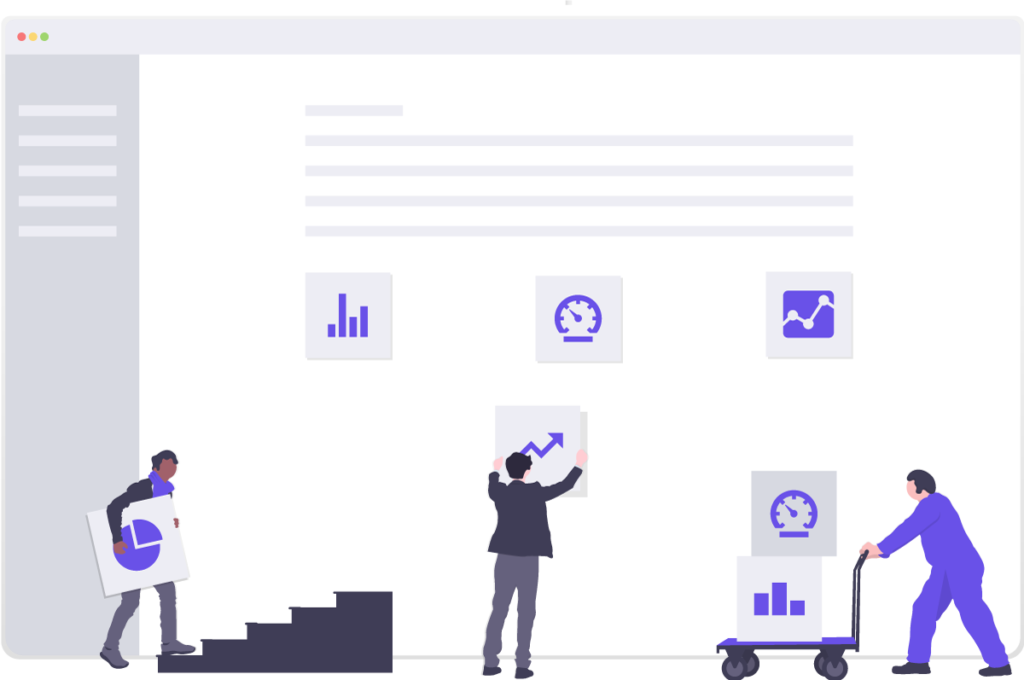 Build your online presence with our expertly curated Web Dev content. From front-end to back-end, we cover the latest frameworks, languages, and best practices.
If you're a programmer, finding the right content regarding the theories and logic for your next project or want to read something that you probably don't know, then you came to the right place.
In Scientyfic World, I create blogs on topics related to programming that you'll love to read and also get some valuable information from it.
Our compiler supports over 20 programming languages, including popular ones like C, C++, Java, Python, and more.
With our compiler, you can quickly write and execute your code from any device with an internet connection. Simply choose your desired language and start typing in the code editor. When ready to run your code, just hit the compile button and see the output in real-time.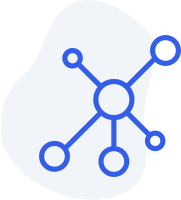 Blogging and SEO are two terms that can't be separated. If your brand needs Search Engine Optimization, and you're looking for someone who can do On-page and technical SEO for your brand, then you've landed on the right page. 
For being in this domain for years now, I can help you to beat your competitors.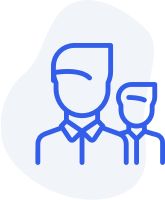 Content is king and it is true forever. Industries hire people to make their content more catchy and attractive. Guess what, I do this every day. As a Blogger for 3 years, I gain the knowledge of how to create great content.
So if you're looking for someone who can create content for you then you're at the right place.
We're constantly growing with a large community of developers
Developers are more actively contributing to our blog helping the community to grow
We're also successfully growing our email newsletter
Get Insights of your site
Hey, have you tried our SEO report Tool?
Identify the most critical technical SEO issues and take action to improve the health and performance of your website.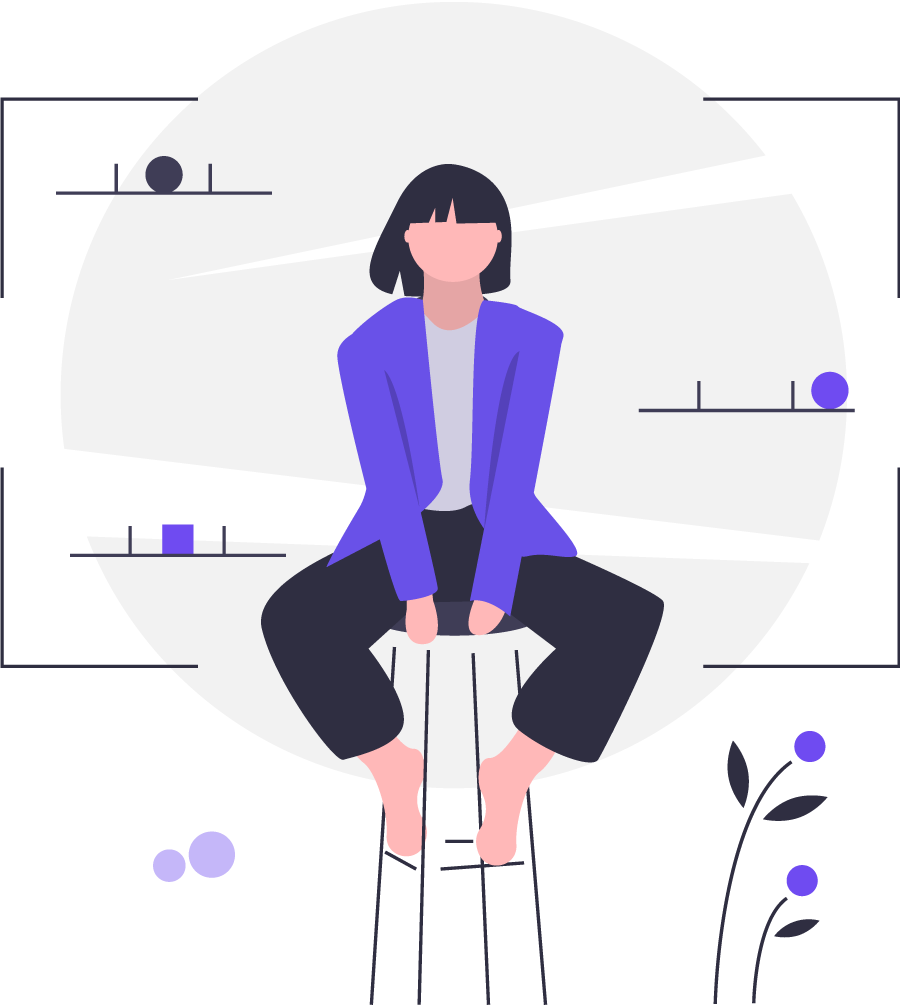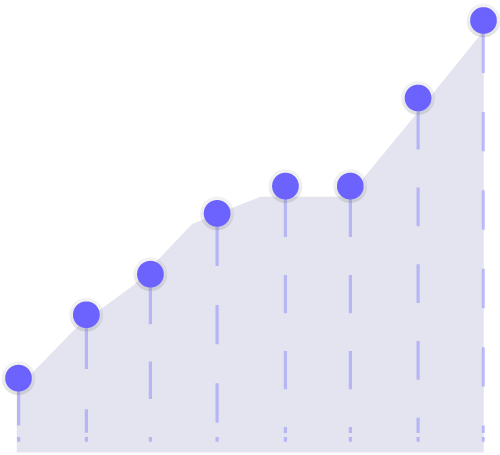 See how people reacts on our products
"Nice! Themes are very interesting and support of all programing language is very good. I tried it for C++ and found this very efficient. Also it is very easy to use. Great job Scientyfic World. "
"Sodales ut etiam sit amet nisl. Tempor orci eu lobortis elementum nibh et sulla"
"Sodales ut etiam sit amet nisl. Tempor orci eu lobortis elementum nibh et sulla"
"Sodales ut etiam sit amet nisl. Tempor orci eu lobortis elementum nibh et sulla"
"Hendrerit gravida rutrum quisque non tellus orci ac. Enim nulla aliquet porttitor lacu"
"Sodales ut etiam sit amet nisl. Tempor orci eu lobortis elementum nibh et sulla"
Are you a tech enthusiast looking to share your knowledge and insights with the world? We're always looking for contributors and collaborators to help us create great content for our community.
As a contributor, you'll have the opportunity to share your expertise and showcase your work on our platform. Whether you're a writer, developer, or cyber security expert, we welcome your contributions.
As a collaborator, you'll have the chance to work with our team of editors and experts to create high-quality content that resonates with our readers. We're always open to new ideas and collaborations.