Discover

content

that matches your

domain

.
Scientyfic World is a place to amplify yourself or your brand. In Scientyfic World, We help businesses with SEO-optimized websites and Content that will amplify your growth.
If you're a programmer, finding the right content regarding the theories and logic for your next project or want to read something that you probably don't know, then you came to the right place.
In Scientyfic World, I create blogs on topics related to programming that you'll love to read and also get some valuable information from it.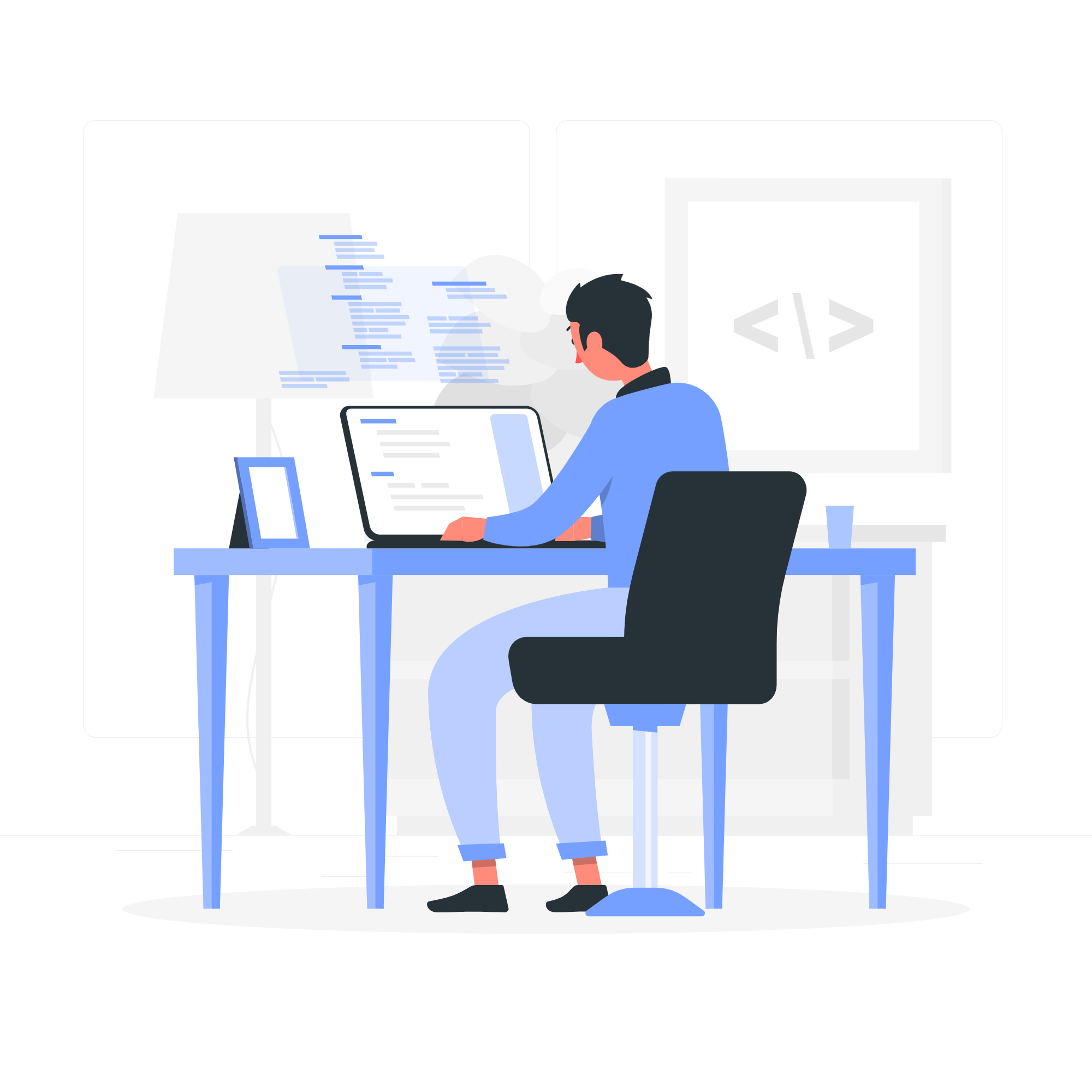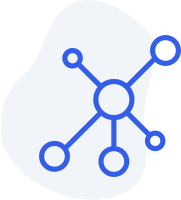 Blogging and SEO are two terms that can't be separated. If your brand needs Search Engine Optimization, and you're looking for someone who can do On-page and technical SEO for your brand, then you've landed on the right page. 
For being in this domain for years now, I can help you to beat your competitors.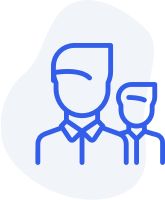 Content is king and it is true forever. Industries hire people to make their content more catchy and attractive. Guess what, I do this every day. As a Blogger for 3 years, I gain the knowledge of how to create great content.
So if you're looking for someone who can create content for you then you're at the right place.
This is the number of Active users/readers currently we have
Helped many brands with content and proper SEO consultancy
Find what you want to read about
This is the most active category in which I create blogs. As a Web developer for years, genuinely this has become my primary niche.
Although I'm not a guy from this domain, but some contributors made this category super popular. We're still working on this category, but if you wanna contribute to this category then you're mostly welcome.
As an Engineering Student isn't it obvious that I'd love to showcase my projects and write about programming? Of course yes, and so I do.
Scientyfic World is a blogging platform for explorers and learners, for those who are searching for programming, space, or productivity-related content. Scientyfic World can be your all-in-one solution for website development and maintenance. We can help you to grow your business by creating and optimising your website through proper SEO. We ensure that your product reaches maximum customers, so we also help you by creating SEO-optimised content for your business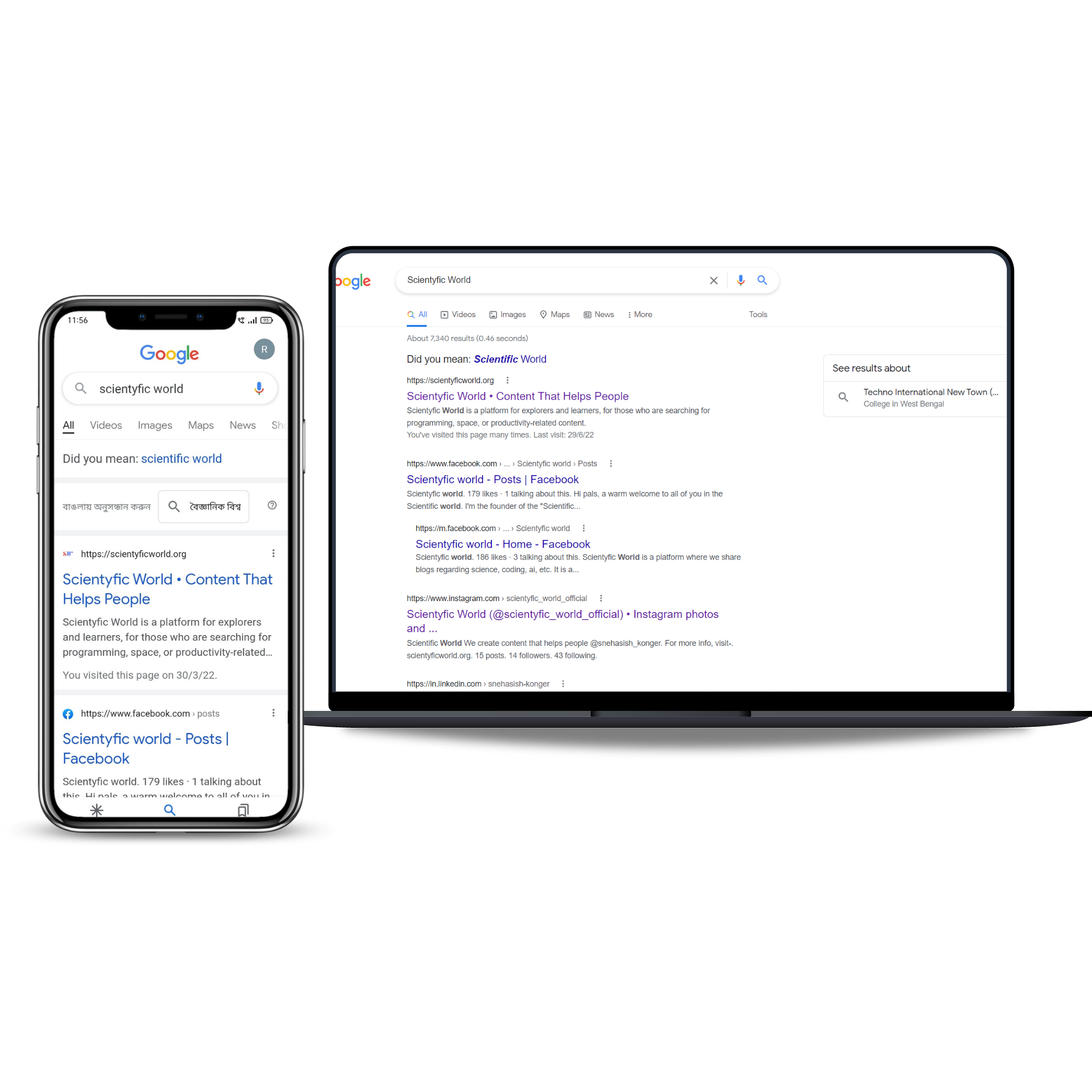 I got so many emails for contributions every day. So I make it easy for you guys.
If you want to contribute just go to this page where you'll get every single piece of information.
As a blogger, I really like to do collaborations with brands. Who doesn't?
If you landed on this page and thinking to do the same, you're most welcome. Just go and checkout the process
Why it's Scientyfic World instead of Scientific World?
People thought that "Scientyfic World" doesn't make any sense. But I don't think so. While creating this site, two thoughts came into my mind.
I'm writing about science and technology. But are they really 100% correct? No, right? It's always 99% correct.
The "Y" in Scientyfic World refers to the readers, which means you.
By giving this name I wanna address the readers as part of this world and at the same time, I wanted to make it clear that everything written here may have some errors, you as a reader can fix them.