Internship vs Project, which one to do ft. Yuvraj Jwala
Internships and Projects, two most important things that could give us a better placement.
But which one to choose?
In this post, we'll discuss that Internship or Project matters more.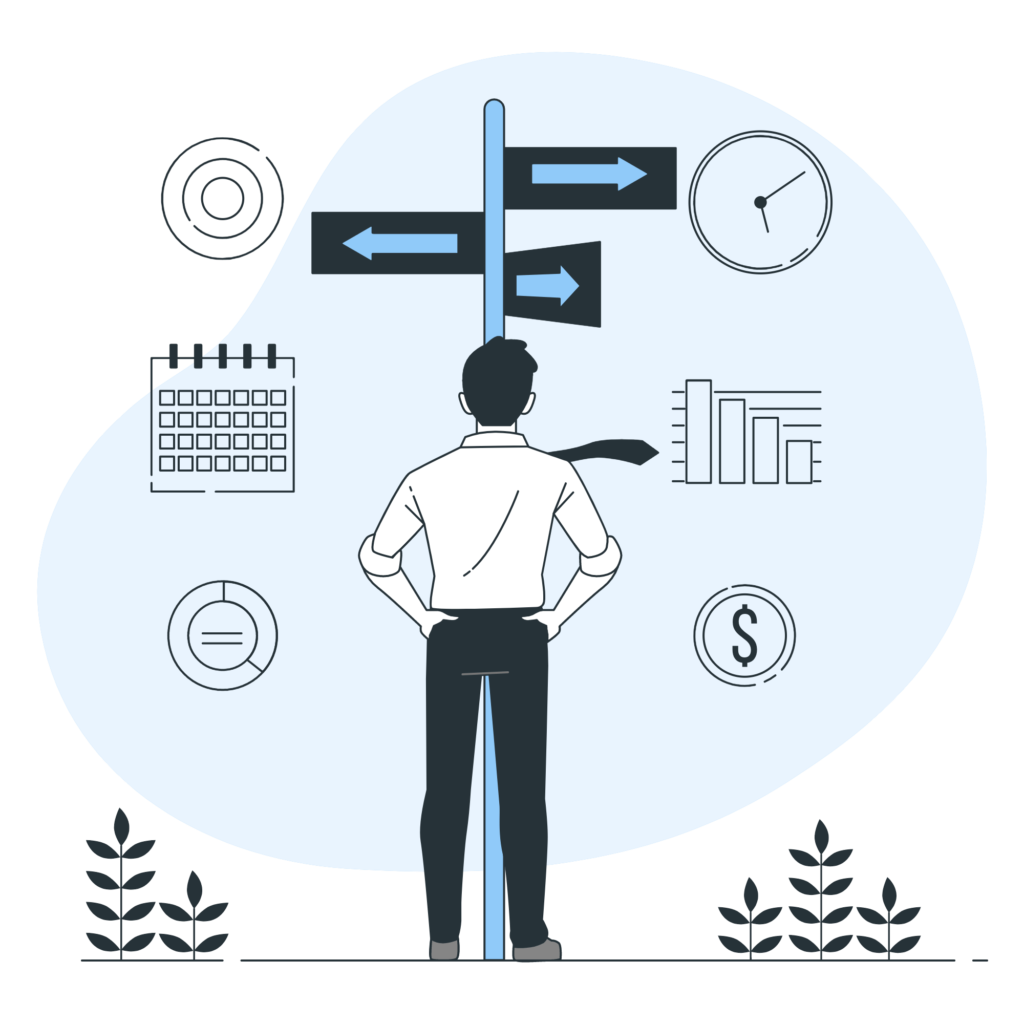 We've done the podcast, so you watch that video also, here we'll talk about the key points only and.
What you will get from this article?
From this article, you will get a guide, what you should do in your college life.
What is an Internship?
An Internship is nothing but doing work for a company or an organization for a limited time. For some time they offer you a stipend, sometimes only a completion certificate.
And you can add that internship to your resume which will help you to find a better job.
Why you should do Internships?
While doing an Internship, you can get a lot more than money.
You'll get experience of doing real-life works or solving real-life problems.
You'll also get experience in handling pressure. In an internship, you've to complete your task within a given time i.e. before the deadline.
You'll also get an experience of how the corporate world works.
Finally, by an internship, you can improve your skill in that particular domain.
What kind of Internships one can do?
Ok, now after knowing about internships, there are two types of students.
Some students start searching for a proper domain in which they can start learning and then applying for internships. These students are no doubt smart.
And many students apply for any kind of internship without knowing properly about the domain in their 1st year of college life. These types of students are just like me, noobs.
Yea, I've also applied for 2 or 3 internships and got rejected obviously. Whereas Yuvraj Jwala had done his first internships on web development and successfully done so many internships in that domain. So, keep this in your mind that, Know properly about that domain, learn required things then apply for an internship
There are many types of internships that you can do. But here I'm listing some of the most trending domains.
Web Development:

Web development

, especially front-end development is an evergreen domain and always be in the top 3 in the list of internship domains. While talking about technical internships, web developers are really on the top of the list. While talking about Web development, I'm not only talking about front-end and back end developers. If you know a particular language (let say, React Js) then there are also internships for that. And these are also quite popular internships.

Content Writing:

Yes, content writing is also a very high demanding internship domain. Now, day by day Google is improving its algorithm, and every startup as well as company now wants to add blogs to their websites. So, content writers have also an opportunity to get internships. But don't think that only for writing blogs content writers can be needed. A good content writer who has a convincing power in his or her writing/content can be used in the promotion of a company. So, they can give you an internship at their company if you can do the following.

App Development:

App developers have also the opportunity to do internships. It's also a high paying domain of internship. Basically in this domain, Android App Development is more famous.
The previous two internships are comparatively easier and lots of students apply in those two domains. But our next internships need deep knowledge.
Software Development:

This is another type of Internships where you can even work as an intern at Amazon. but again it requires good knowledge of C++ and JAVA.

Data Science:

Now, this is a domain where you need to be good in Data structure and Algorithms. Getting an internship in this domain is quite difficult to compare to others.

UX/UI Design:

In this domain, the companies pay a good amount of money even to the interns. So, definitely, this is a domain you shouldn't ignore.
A UI designer basically designs the "user interface" of an application, while a UX designer basically deals with the "user experience". This means a UX designer basically checks that how much difficulty a user finds on the design made by the UI designer.

Graphic Design:

Graphic Designing is also a great domain and a high-paying internship.
So, these 7 domains that I've shortlisted. If you think I've missed something, let me know that in the comment box.
Now, coming to our next question.
Where to apply?
Even after knowing about the domains, it is not enough. We also have to know where to apply for an internship.
There are several platforms where you can apply for an internship, like-
While talking about finding Internships or jobs, Linkedin is the most preferable platform. To get good internships, you need to focus on building your profile and add your credentials and certificates and all other useful achievements. In Linkedin, your profile is your resume.

Google:

No doubt, Google is the platform for all things you want to know, want to apply etc. So, obviously, Google search is a great platform.

Internship.com is also a platform you can use for finding internships.

It is also a great platform for finding Internships. To get internships in Internshala, you

've to make your resume and then you can search for seperate types of internships and apply to them.
There are more platforms like these, you can find on google. These are the most used platforms, so I mentioned them.
How Internships can help you in your placement?
Mentioning quality internships in your resume makes you one step ahead of others. It signifies that, for which job you are applying, you already have experience in that particular domain.
For example, you've done two or three internships in the software development domain, and now you're applying for exactly software development. So, it will give a good expression to recruiters.
This is how internships will help you.
Now let's talk about projects.
What is a Project?
A project is a piece of work that is done by an individual or a team.
The work can be anything like creating a website, an Application, some sort of API etc.
Platforms of doing projects:
There are lots of platforms on Google, but I'm going to mention a few open-source platforms among them.
Open source platforms are platforms where anyone can participate and contribute in a project.
GSoC(Google Summer of Code)
GSoD(Google Summer of Docs)
Digital Ocean Hacktoberfest
Season of KDE
Outreachy
These are some open-source platforms where you can participate.
Now while doing a project with your team, one thing you should know very well and is about Github.
Github:

Github is a widely used platform where you and your friends can store the projects, also you can contribute to others projects as well. While talking about contributing in projects, Github comes to the first place. It is also a hosting provider. If you want to show your project demo or the complete project using a website, you can host that website also in your github account. So, if you want to do projects, Github is most necessary thing you shpuld know first.
How these can help you in your placement?
As I said that a project can be done individually as well as by a team. So, adding quality projects on your resume can give an expression to the recruiters that you are a team player and you have a deep knowledge of that.
So this is how projects will help you.
Now,
What should you choose between these two?
Well, in our opinion you should do both of them. Because both have their own pros and cons. Where internship shows how you manage your time, work and your efficiency; Project shows how dedicated are you towards your work and how you manage your team.
It's completely up to you in which you wanna go.
You can watch this podcast from here-
Or,
can listen to this podcast on Spotify
Thank you for reading. Hope you get some value from this post. Also, don't forget to subscribe to our newsletter.
Follow Yuvraj Jwala on